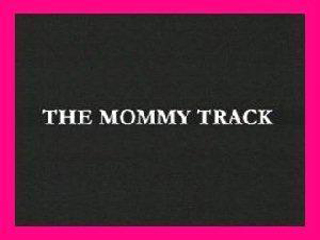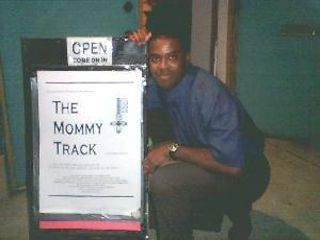 From The Mommy Track Premiere at The Sedgwick Theater on June 22nd 2002.
Jed (MEP) tells Midge (Donna Dudick) he's worried about her sister, Olivia (Stephanie Goodman).
Left: Hadley (Keith Soester) tells Jed (MEP) he likes "two bay garages".
Middle: Lucy (Marti Keegan) asks Jed about Orlando Florida.
Left: Lucy claims she will do more than sit around when she moves to Florida with her boyfriend.
"The Mommy Track" Written & Directed by Donna Dudick